Private Dining
The restaurant can be configured to accommodate any special dining, business and entertaining occasion. We offer several rooms, each with its own special layout and seating capacity.
The Main Dining Room-West and the Main Dining Room-East both accommodate up to 65 people.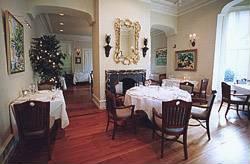 The Pine Room seats up to 40 people.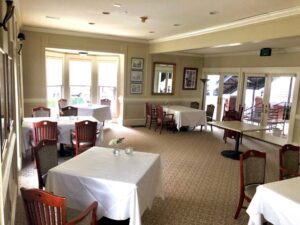 Downstairs in The Tavern, the Capitol Room seats up to 25 people and the Raleigh Room can seat up to 25 people. The Atrium Space seats up to 50 people.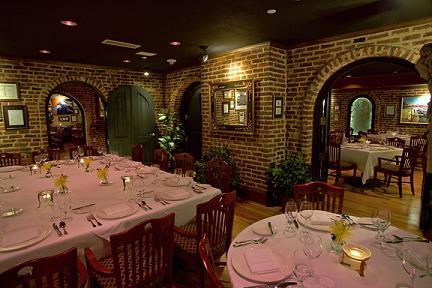 The Owners, Chef, Management and Staff pledge their efforts, commitment and talents to develop and present for you a special and unforgettable dining experience.
For further information and to make plans for your special evening, please call our Special Events Coordinator, Ashley Dyson at 919-829-3663 to discuss your needs.