The Restaurant at Second Empire
Uptown in Downtown Raleigh!
The Ultimate Dining Experience in an Elegant yet Relaxed Atmosphere
Located in the elegantly restored Dodd-Hinsdale house (circa 1879), Second Empire combines history, atmosphere, and gourmet cuisine for an unforgettable dining experience.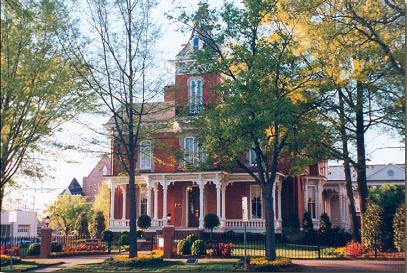 To get a flavor of what we're about, take a tour of the house. Let your palate guide you to our recent menu and wine list. Please call us for information on upcoming wine dinners.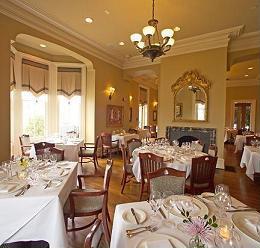 Next, stop by our tavern and check out the lounge. This exposed brick cellar may pique your interest about the history of the circa 1879 house. We also have a wonderful atrium. Feel free to enjoy a cocktail on our front porch as well.
If you're looking for the perfect spot to entertain clients, customers, or just friends and family, let us show you our private dining facilities. We can accommodate everything from small dinners to receptions and business events. Second Empire is also the perfect setting for an elegant wedding, reception, rehearsal dinner or bridesmaid luncheon.
As a special opportunity, how would you like to dine in the kitchen at our special Chef's Table.