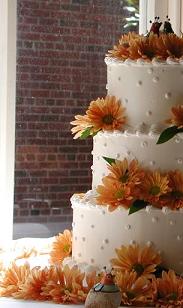 Weddings at Second Empire
Thank you for your interest in planning your wedding at Second Empire. The Wedding Package will describe for you the areas of our restaurant that are available for your special occasion.
For further information and to make plans for your wedding event, please call Ashley Dyson, our Special Events Coordinator at 919-829-3663. She will gladly offer recommendations in your planning and design a menu for your event.
The Owners, Chef, Management and Staff have combined their efforts, commitment and talents to develop and present for you a special and unforgettable dining experience.
Thank you again and we look forward to seeing you!
NOTE: You will need Adobe's Acrobat Reader (a free software download) to view the pdf if you do not already have it installed.