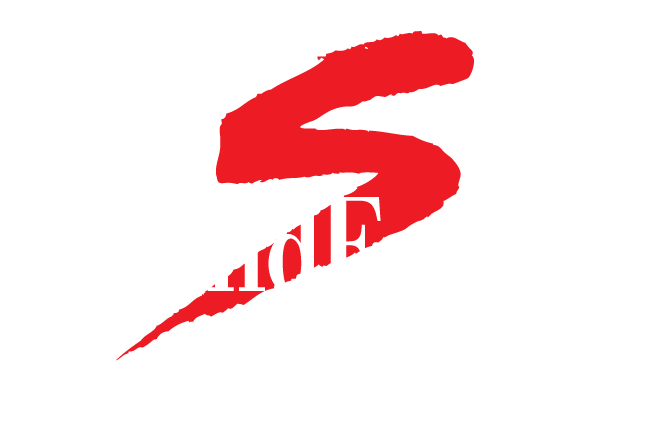 The Race was Sunday, March 25, 2012 at 2pm. 
The Race Results are Online Now!
We had another wonderful race this year, and wanted to say a big THANK YOU to all the runners and supporters who came out participate and brave the stormy weather, as well as our sponsors who helped to make this the best race yet!
We were very excited with the large turnout for the 5K and Kid's Race. Unfortunately, rain forced us to cut a few things short and we know several runners who won an award but were not able to stay for the awards ceremony. If you had to leave early, the awards are available to be picked up at Second Empire anytime Tuesday thru Saturday after 11:30 am.
~~
Kim Reynolds was proud to present William Allen, Development Director of Trinity Academy of Raleigh, a check for over $6400 representing net proceeds from the 12th Annual Second Empire 5K Classic. This was the first year the 5K Classic benefitted Trinity Academy. "This year was a bit of a learning curve as this was the first year running for Trinity Academy of Raleigh. Many of the Trinity families participated and area businesses were very generous with their sponsorship. Our goal for next year is to get every Trinity family involved in this special event! With all of the families' support, this run can be a wonderful annual benefit for the school" says Kim Reynolds.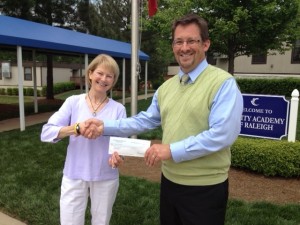 ~~
Second Empire Restaurant and Tavern is proud to present the 12th Annual Second Empire 5K Classic – one of the fastest 5K courses in the Triangle area.
The race will benefit the Trinity Academy of Raleigh which works to equip students to live with wisdom, excellence, and purpose in the modern world.
Race Day Schedule
Noon – Registration and Packet Pickup begins
2:00 pm – 5K Start
2:55 pm – 1-Mile Fun Run
3:15 pm – 100 Yard Kids' Dash
3:30 pm – Awards Ceremony
Location
Location: 330 Hillsborough Street in downtown Raleigh
Start/finish in front of Second Empire Restaurant and Tavern
Second Empire 5K Classic
Course is 5000 meters and is USAT&F-certified
Runners will start in front of Second Empire Restaurant and head east
Loop around the Capitol Building, heading west on Hillsborough Street
Pass the start/finish line, proceed to the turnaround point at Woodburn Road.
Then proceed back to the finish line in front of Second Empire
Splits will be called at the one-mile, half-way and two-mile marks
For a course map, go to www.usatf.org/events/courses/search and type in "NC11102NW" when prompted for Course Number
Course records: Abdul Alzindani (14:32) and Jemissa Hess (16:36)
1-Mile Fun Run
The run takes place immediately following the 5K Classic (approximately 2:55 p.m.)
Runners head down Hillsborough Street to the entrance of St. Mary's
School and then return back to the finish
Because this is a fun run, no official times are given and there are no awards. Runners will have a digital clock at the finish to give their times.
Kids' Dash
This 100-yard run is for 6-year-olds and younger, and takes place immediately following the 1-Mile Fun Run (approximately 3:15 p.m.)
Each finisher will receive a medal
Entry Fees
5K (includes long sleeve Technical shirt)
$20 up to and including March 4th
$25 from March 5th-24th
$30 on race day (March 25th)
Note: Tech shirts are only guaranteed for registrations made before on or before March 4th
1-Mile Fun Run $10 ($10 additional for technical shirt)
Kids' Dash $5 ($10 additional for technical shirt)
Packet Pickup
Saturday, March 24th from 2:00 pm-4:00 pm at 326 Hillsborough St., Raleigh (beside Second Empire Restaurant).
5K Awards
Gift certificates to Second Empire Restaurant and Tavern in the amount of $100, $75, and $50 to 1st, 2nd, and 3rd-place male and female finishers
Special custom-made glassware awards will also be presented:
First three master finishers of each sex
First three wheelchair finishers
First three finishers in each of the following age groups: (both sexes)
12-under, 13-19, 20-24,25-29, 30-34, 35-39, 40-44, 45-49, 50-54, 55-59, 60-64, 65-69, 70-74, and 75 and over
Safety
No bicycles, rollers skates, or in-line skates
No headphones or running with dogs
Race Results
Race results will be posted at the race beginning at 2:45 p.m. on race day
All performances will count toward state records and national rankings
All 5K finishers will automatically be entered into the Second Empire Grand Prix Series.
For more information, please call Jim Young at 919-873-1207
Sponsors
We are always grateful to have such generous sponsors for the Second Empire 5k Classic.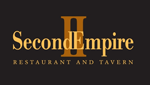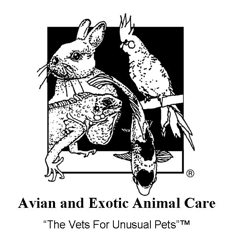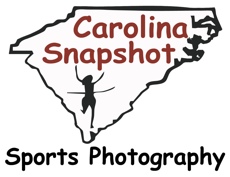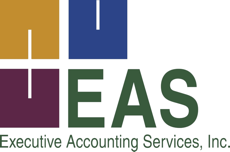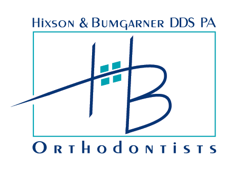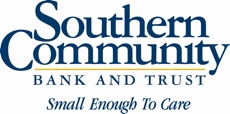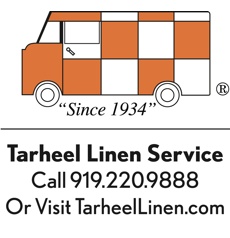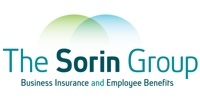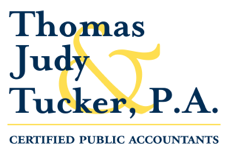 Trinity Academy of Raleigh
The race will benefit the Trinity Academy of Raleigh.
Trinity Academy offers a unique educational experience for families in the Triangle Area because, in partnership with parents, we combine exceptional academic, fine arts and athletic programs with authentic Christianity. Trinity Academy is not just College Preparatory. Trinity is "Life Preparatory." Our program is based upon the classical Liberal Arts and Sciences, which impart the knowledge, skills and virtues necessary to succeed in all of life. Our core curriculum emphasizes the development of critical thinking, writing and public speaking skills, and focuses upon the interrelationship of history, literature, natural science, mathematics, classical and modern foreign languages (K-12), fine arts, religious studies, the linguistic arts of grammar, logic and rhetoric, and physical education.Trinity Academy of Raleigh equips students to live with wisdom, excellence, and purpose in the modern world by offering an education grounded in the Christian faith and the classical tradition. 100% of Trinity graduates have been accepted to more than 100 colleges and universities. In addition Trinity graduates have received hundreds of thousands of dollars in merit scholarships. Come experience the Trinity difference.
Second Empire Grand Prix Series
The Second Empire 5K Classic is the 5th race in the Second Empire Series.
Born from the Second Empire 5K Classic, the Grand-Prix is the inspiration of Raleigh entrepreneurs Kim Reynolds and husband Rod Garnas, along with Inside-Out Sports owner Cid Cardoso, Jr.
In its tenth year, the Grand-Prix provides a fun way for competitive and non-competitive runners to give back to the community. Individual races pool a small portion of their operational funds along with Grand-Prix sponsors to cover series expenses.
The combined effort has provided races with increased visibility and attendance while decreasing operational costs. This savings can directly translate to larger proceeds going to the benefiting charities.
See more details on the Second Empire 2012 Grand Prix Series webpage.