Second Empire Restaurant and Tavern is proud to present the 15th Annual Second Empire 5K Classic – one of the fastest 5K courses in the Triangle area.
The race will benefit the Trinity Academy of Raleigh which works to equip students to live with wisdom, excellence, and purpose in the modern world.
New Location: Trinity Academy of Raleigh (map)
Want to help out? Volunteer to help!
We're offering something new this year – the ability to sponsor a runner! Go online and donate to a good cause and encourage your friends and loved ones.
Get regular updates on twitter and Facebook.
Race Day Schedule
12:30 pm – Registration and Packet Pickup Begins
2:00 pm – 100 Yard Kids' Dash
2:10 pm – 1-Mile Fun Run
2:30 pm – 5K Start
3:45 pm – Awards Ceremony
Location
Trinity Academy of Raleigh
10224 Baileywick Road, Raleigh, NC 27613 (map)
Second Empire 5K Classic
Course is 5000 meters and is USAT&F certified
Is an out and back course
Runners will start on the track behind Trinity Academy and exit
the campus on a wooded trail to Baileywick Road
Cross Bailywick Road and head down Wildwood Links
Left on Hawtree Drive
Left on Gleneagles Drive to the turn around and back to Trinity Academy
Splits will be called at the one-mile, half way and two-mile marks
Course records held by Tibor Vegh (15:54) and Kristina Vegh (17:48)
Kids' Dash
This 100-yard run is for 6-year-olds and younger and will be the first event of the afternoon, beginning at 2pm.
Each finisher will receive a medal
1-Mile Fun Run
The 1-Mile Fun Run will begin at 2:10 pm.
Will take place on the Trinity track and campus
Medals will be given to all finishers, however, no official times will be recorded. Runners will have a digital clock at the Finish Line to get their times.
Entry Fees
5K
$25 through April 6th (includes shirt)
$30 April 7th through April 25th
$35 on Race Day (April 26th)
Note: Shirts not guaranteed with registrations made after April 6th.
1-Mile Fun Run
$15 through April 6th (includes shirt)
$20 from April 7th through Race Day (April 26th)
Note: Shirts not guaranteed with registrations made after April 6th.
Kid's Dash
$5 (shirt not included, but can be purchased with registrations on or before April 6th for $8)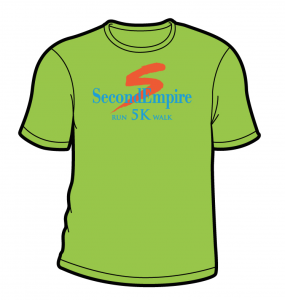 Packet Pickup
Pre-registered runners can pick up packets at the following locations and times. Late entrants can also register during these times:
3:00 pm to 5 pm on Friday, April 24th at Trinity Academy of Raleigh, 10224 Baileywick Road
1:00 pm to 5:00 pm on Saturday, April 25th, at Inside-Out Sports at 8111-124 Creedmoor Road in North Raleigh
Beginning at 12:30 pm on Sunday, April 26th at the race.
5K Awards
Gift certificates to Second Empire Restaurant and Tavern in the amount of $100, $75, and $50 to 1st, 2nd, and 3rd-place male and female finishers
Special custom-made glassware awards will also be presented:
First three master finishers of each sex
First three finishers in each of the following age groups: (both sexes)
12-under, 13-19, 20-24,25-29, 30-34, 35-39, 40-44, 45-49, 50-54, 55-59, 60-64, 65-69, 70-74, 75-79, and 80 and over
Safety
No bicycles, rollers skates, or in-line skates
No headphones or running with dogs
Race Results
Race results will be posted at the race beginning at 3:15 pm on race day
All performances will count toward state records and national rankings
All 5K finishers will automatically be entered into the Second Empire Grand Prix Series.
For more information, please call Jim Young at 919-873-1207
Sponsors
We are always grateful to have such generous sponsors for the Second Empire 5k Classic.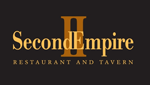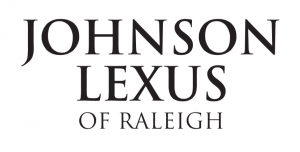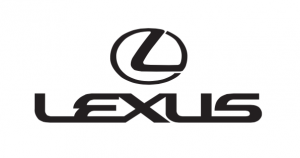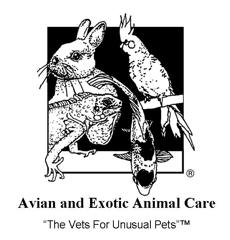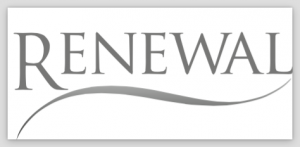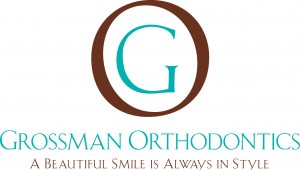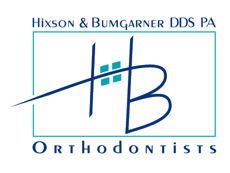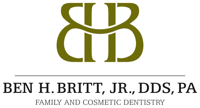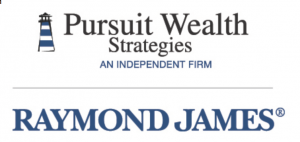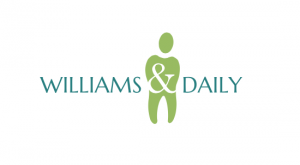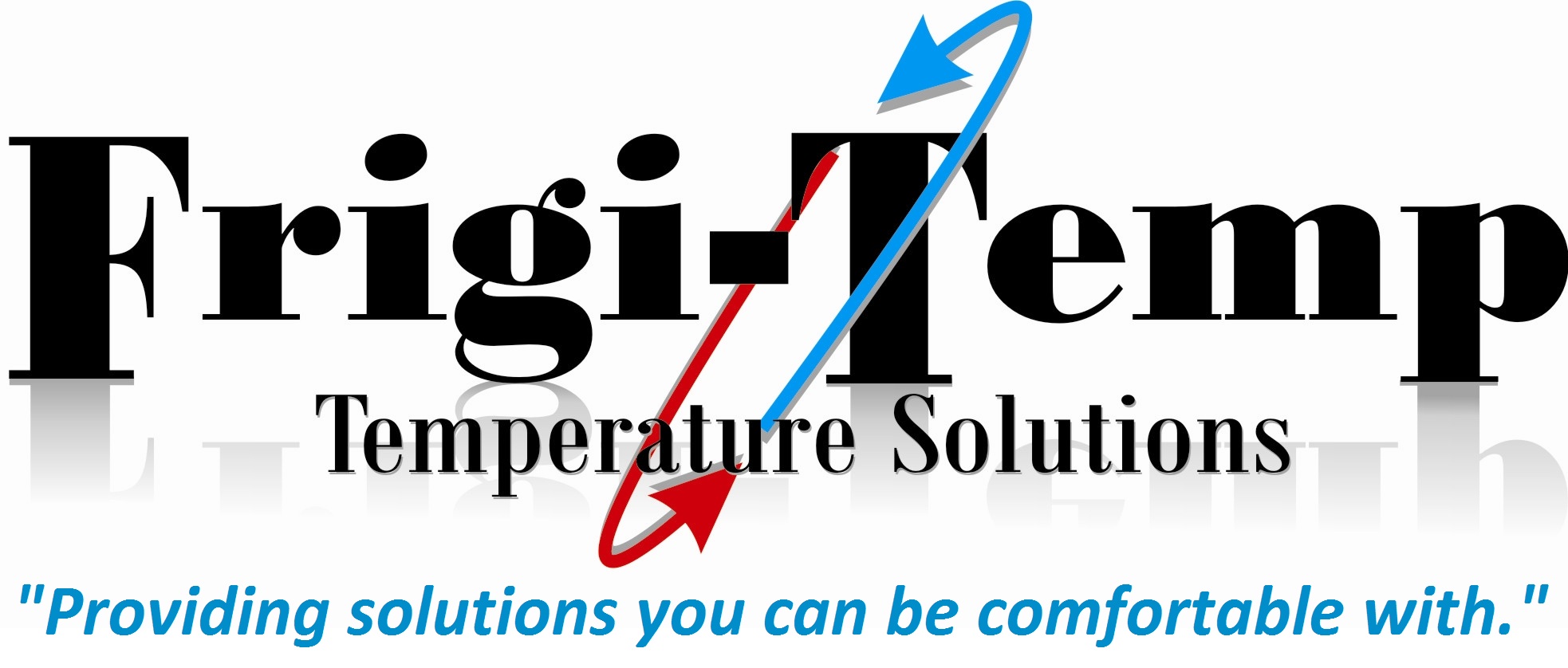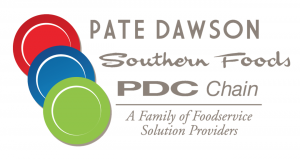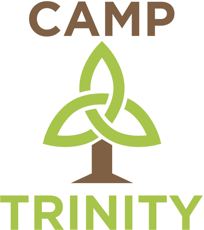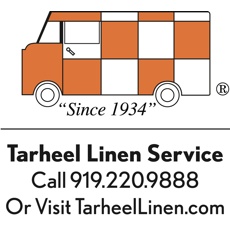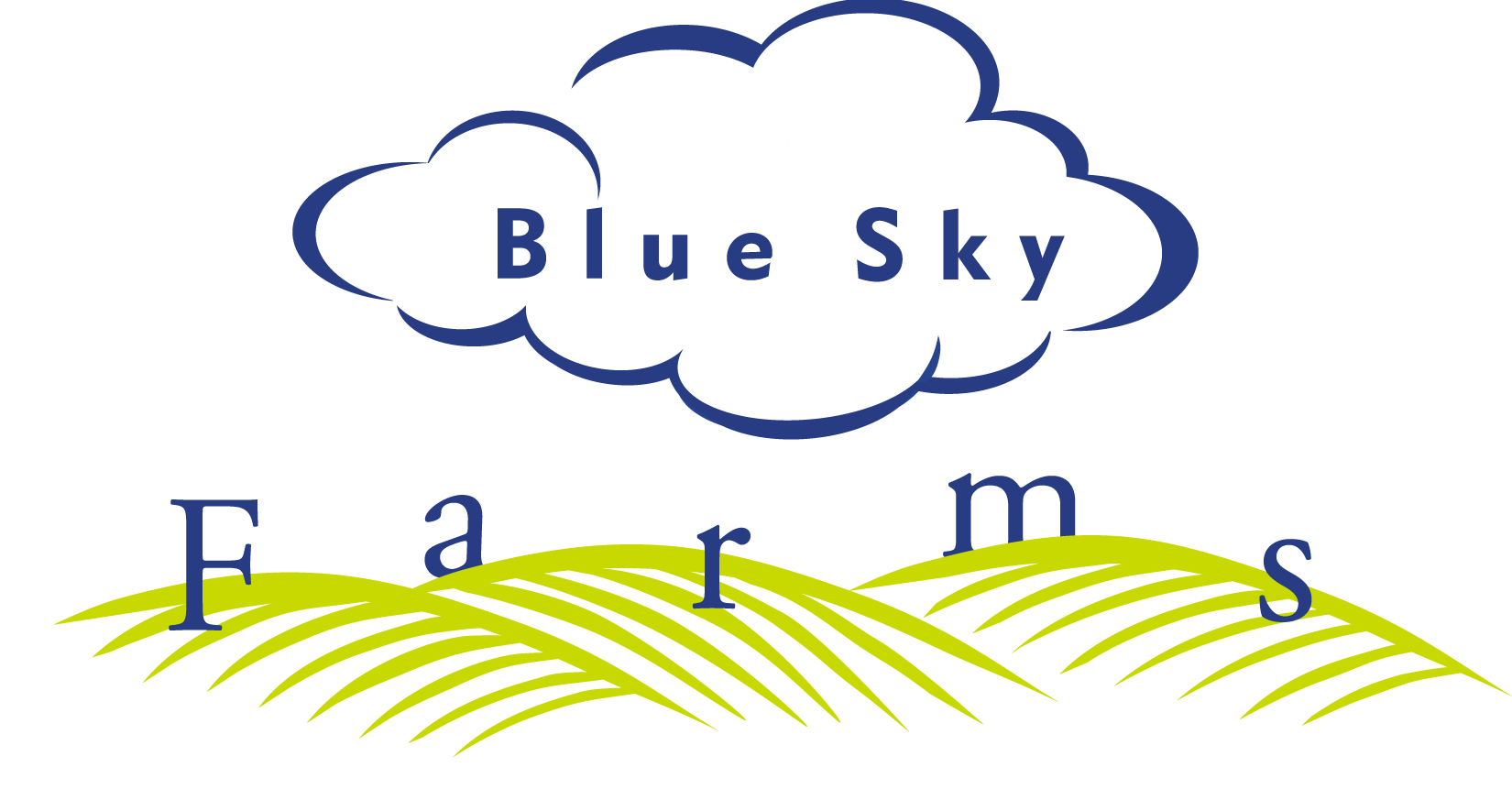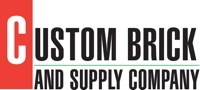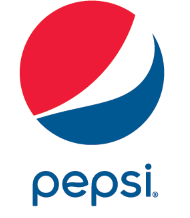 Powell Frame Shop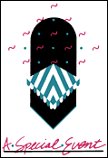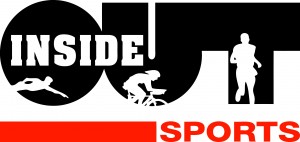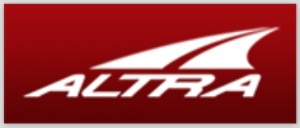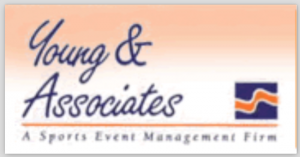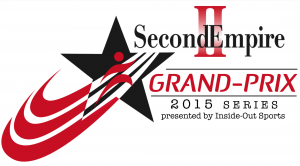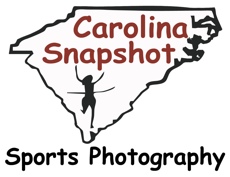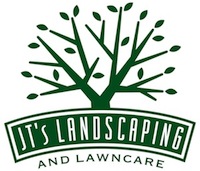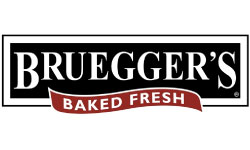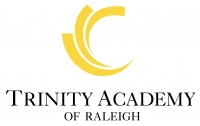 Trinity Academy of Raleigh
The race will benefit the Trinity Academy of Raleigh.
Trinity Academy offers a unique educational experience for families in the Triangle Area because, in partnership with parents, we combine exceptional academic, fine arts and athletic programs with authentic Christianity. Trinity Academy is not just College Preparatory. Trinity is "Life Preparatory." Our program is based upon the classical Liberal Arts and Sciences, which impart the knowledge, skills and virtues necessary to succeed in all of life. Our core curriculum emphasizes the development of critical thinking, writing and public speaking skills, and focuses upon the interrelationship of history, literature, natural science, mathematics, classical and modern foreign languages (K-12), fine arts, religious studies, the linguistic arts of grammar, logic and rhetoric, and physical education.Trinity Academy of Raleigh equips students to live with wisdom, excellence, and purpose in the modern world by offering an education grounded in the Christian faith and the classical tradition. 100% of Trinity graduates have been accepted to more than 100 colleges and universities. In addition Trinity graduates have received hundreds of thousands of dollars in merit scholarships. Come experience the Trinity difference.

Second Empire Grand Prix Series
The Second Empire 5K Classic is the 5th race in the Second Empire Series.
Born from the Second Empire 5K Classic, the Grand-Prix is the inspiration of Raleigh entrepreneurs Kim Reynolds and husband Rod Garnas, along with Inside-Out Sports owner Cid Cardoso, Jr.
In its thirteenth year, the Grand-Prix provides a fun way for competitive and non-competitive runners to give back to the community. Individual races pool a small portion of their operational funds along with Grand-Prix sponsors to cover series expenses.
The combined effort has provided races with increased visibility and attendance while decreasing operational costs. This savings can directly translate to larger proceeds going to the benefiting charities.
See more details on the Second Empire 2015 Grand Prix Series webpage.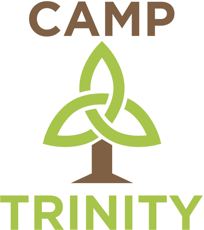 Child Care by Camp Trinity
Camp Trinity is proud to be a sponsor of the Second Empire 5K Classic. As a piece of our sponsorship, Camp Trinity will be providing childcare and family camp activities for race participants at no cost to the runners. Your kids can have a great camp experience with low ropes challenge courses, fishing, canoeing, archery, and camp games, while you run in the 5K. The camp childcare portion will be open from 2:00PM – 4:15PM. Following the race and the kids dash, some camp activities will be open for the whole family to participate (guardian must be present with child before 2:00PM and after 4:15PM. Register online and we look forward to a fun morning! (Camp is open for children TK – 6th Grade).
Register here for the child care!
Enjoy!
See some photos taken at the 2014 race.